Every Day's a Spa Day
Spend your vacation exactly as you should—unwinding. Illinois Beach Hotel offers on-site spa services at Natural Balance Massage Therapy that are guaranteed to help you relieve stress and achieve ultimate relaxation during your stay.


Hours
Monday–Friday | 10am–7pm
Saturday | 9am–5pm
Sunday | Closed
Spa Services
Classic Swedish Massage
Focused on providing balance and relaxation, our Classic Swedish Massage will improve circulation and revitalize the mind, body, and soul.
30 minutes: $30
60 minutes: $60
90 minutes: $90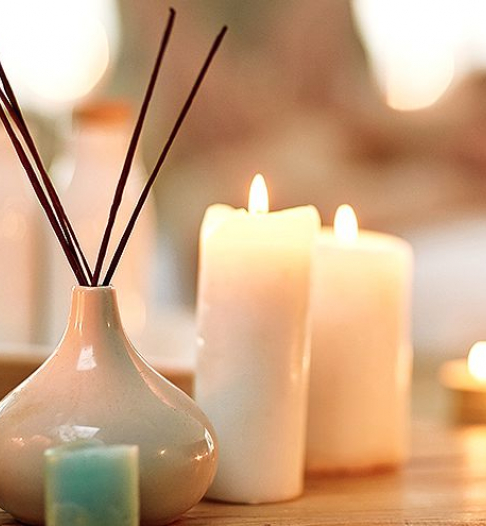 Spa Services
Aromatherapy Massage
This massage utilizes several 100% therapeutic-grade essential oils to bring the body into structural and electrical alignment while boosting the immune system.
60 minutes: $70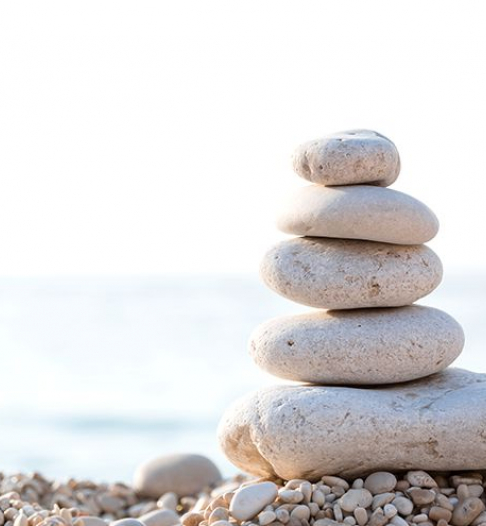 Spa Services
Hot Stone Massage
Using natural LaPaz stones, this full body massage reduces stress, decreases pain, and allows for a deeper relaxation while balancing the body and spirit.
90 minutes: $95


Spa Services
Foot Spa Massage
Our 45-minute Kansa Vatki foot massage is extremely revitalizing for the feet and lower legs and helps to rebalance the tridosha (Vata, Pitta, and Kapha).
45 minutes: $50
Foot massage & 30 minute massage: $80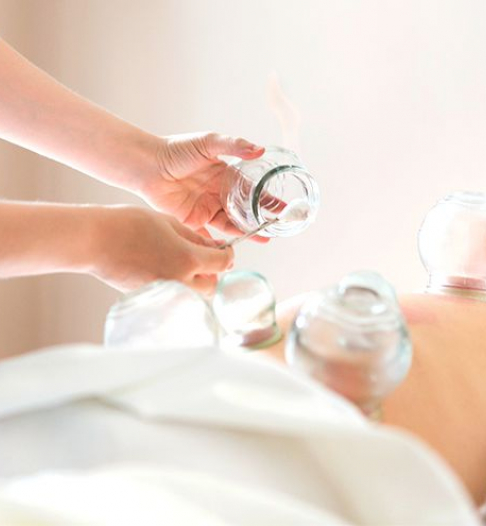 Spa Services
Additional Services
Cupping Therapy: $50
Aromatherapy: $10
Foot Scrub & Foot Butter: $10
Eco-Fin Hand Treatment: $12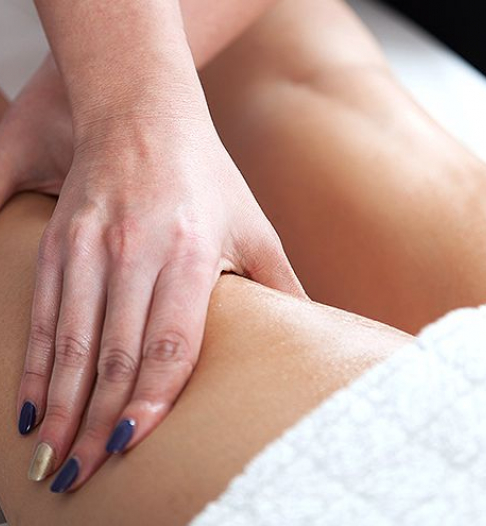 Spa Services
Deep Tissue Massage
Customize your own therapeutic massage to meet your specific needs. Using techniques from several modalities. this session focuses on areas of pain and discomfort.
30 minutes: $30
60 minutes: $60
90 minutes: $90