What We're Serving
Overlooking Lake Michigan and featuring beautiful views of the beach below, our Lakeside Restaurant is known for mouthwatering prime rib, flaky beer-battered Atlantic cod, and tasty, affordable dinner specials. Grab a bite to eat and then head to the Sandpiper Lounge for a drink.
Open Daily 7:00am - 2:00pm, 4:30pm - 9:00pm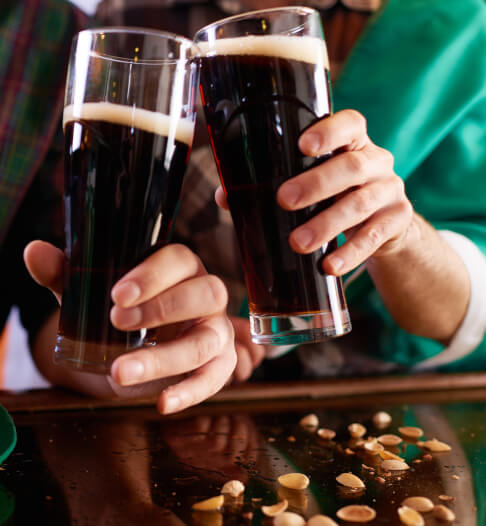 Saint Patrick's Day Specials
Friday, March 15 - Sunday, March 17 4:30pm-8pm
Experience the traditional Saint Patrick's Day fare with our specially prepared menu.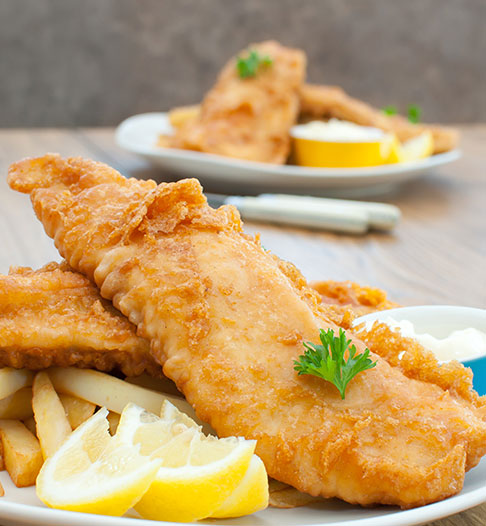 All You Can Eat Flaky Fish Fry
Every Friday Night 4:30pm-9pm
Taste the crispy perfection of our beer battered and fried Atlantic Cod served with hand-made coleslaw for just $12.95 at Lakeside Restaurant.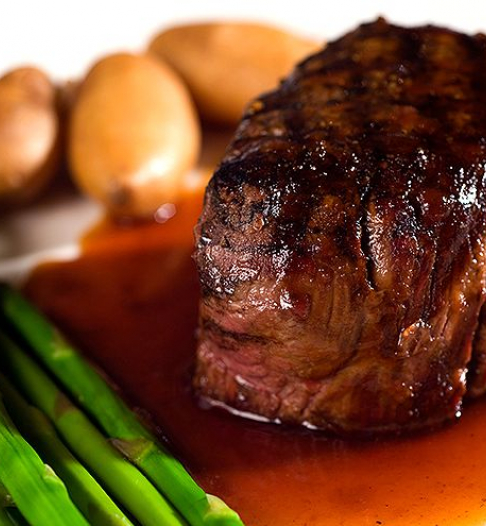 Wednesday Night | Filet Mignon for Two
Bite into buttery and exquisitely-seared filet mignon for two, served with your choice of potato, all for just $25.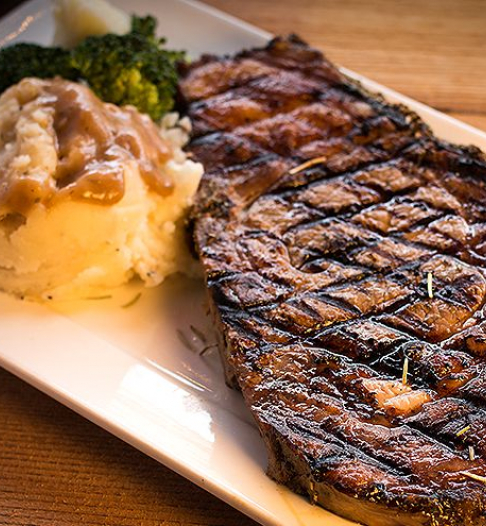 Saturday Night | Prime Rib for Two
Impress your date with mouth-watering 10oz prime rib for two, served with choice of potato for only $25.