Illinois Beach Hotel is located in the charming city of Zion in Lake County, Illinois. Whether you'd rather stay in and game in our onsite arcade or venture out to Six Flags Great America for a thrill ride, we're sure that here, all roads lead to fun.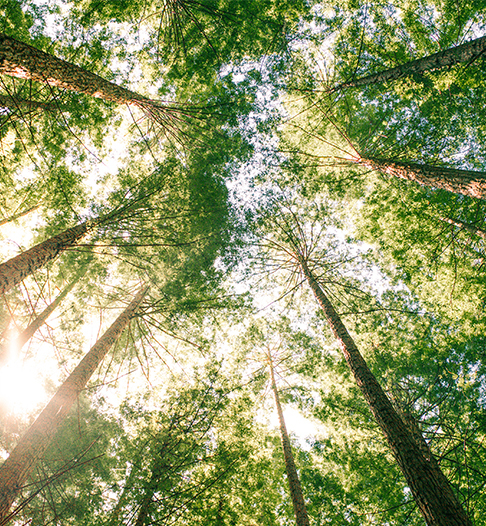 off-site exploration
Nature Center
The Nature Center is now open! Offering activities including exhibits featuring wildlife inside Illinois Beach State Park, puzzles and games for kids, and information about surrounding nature trails and wet lands. Hours: Saturdays & Sundays: 10 am - 6pm
off-site exploration
Cast a Line
Spend the day fishing on the lake or join one of many local charters and come back with the catch of the day. Then stop by our Lakeside Restaurant, where we'll prepare your trophy for a victory feast. Click here for more information.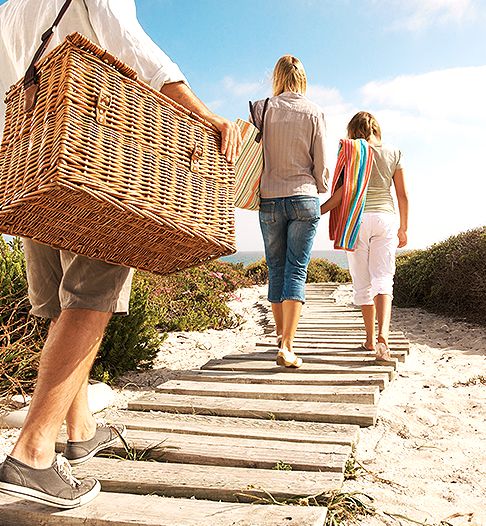 off-site exploration
Explore the State Park
Stretching for more than six miles along the shore of Lake Michigan, Illinois Beach State Park encompasses the only remaining beach ridge shoreline left in the state. Swim, boat, picnic, hike, fish, or bike in these 4,000 acres of parkland.
off-site exploration
Become a Beach Bum
Paddle through the rolling waters, build sand castles, discover new creatures, or just enjoy the warm sunshine. It's easy to forget that Illinois Beach Hotel is in Illinois, especially during the summertime.
off-site exploration
Catch the Sunrise
Gather loved ones and watch the sunrise over the lake amidst a dazzling array of oranges and blues. It might mean getting an early start, but we promise that it's totally worth it. Your cozy room will still be there when you're done.
off-site exploration
Tee Off and Go For Par
Illinois Beach Hotel resides close to not one but two excellent golf courses. Take on a new challenge at Thunder Hawk, ranked 9th in the nation, or take a walk in yesteryear at Shepherd's Crook that reflects the golden era of golf.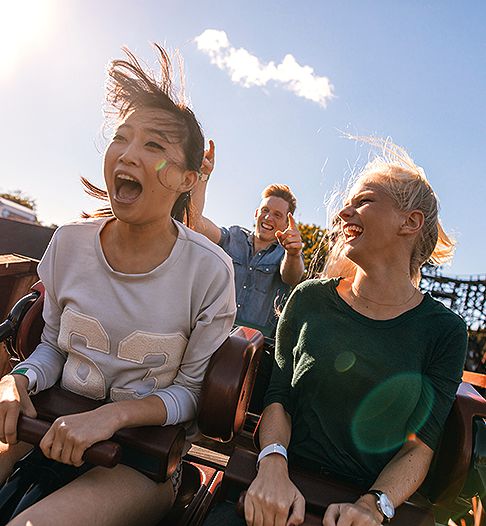 off-site exploration
Six Flags Theme Park
Open April through October, Six Flags Great America is located just 30 minutes from our hotel and offers endless adventures for the entire family with 14 heart-pounding roller coasters, a 20-acre water park, and spectacular shows.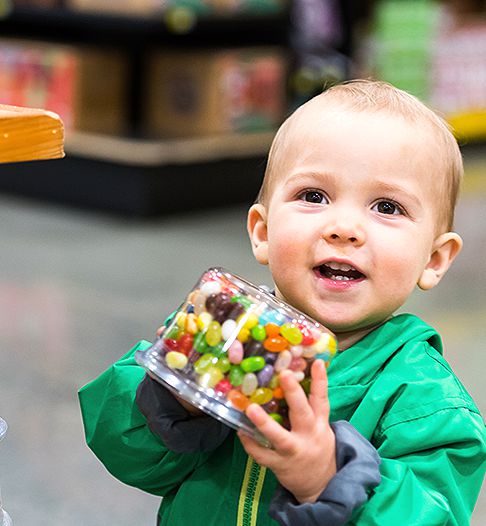 off-site exploration
Tour Jelly Belly
Only 20 minutes away, Jelly Belly Warehouse's free half-hour Jelly Belly Express Train Tour allows visitors to taste the original gourmet Jelly Belly jelly bean, learn the company's history, and watch candy making at its finest.
on-site activities
Melt into a Massage
Let your stress dissolve as our licensed massage therapists sooth muscles and release tension at our hotel spa, Natural Balance Massage Therapy, featuring a complete menu of relaxing massage options.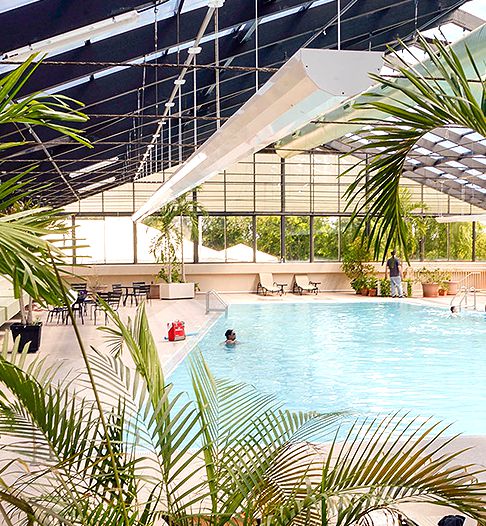 on-site activities
Take a Dip and Keep Fit
Work up a sweat in our state-of-the-art fitness center, then cool off in our Olympic-size indoor swimming pool. Alternatively, refresh your spirit with one of our relaxing yoga classes and a post-workout trip to the sauna.
on-site activities
Dine in the restaurant
Relish in a perfectly prepared dining experience while overlooking the beauty of Lake Michigan. At our onsite Lakeside Restaurant, guests will enjoy steak, seafood, and—of course—incredible lake views.